JORDAN: THE PLACE TO BE

For information on moving to Jordan, or just for a visit, contact admin@themessianicmessage.com.

Interview with Americans Living in Jordan
Find out what it is like to live in Jordan


The Sinai Peninsula separating the Gulf of Suez to the west and the Gulf of Aqaba, to the east



Aqaba and Eilat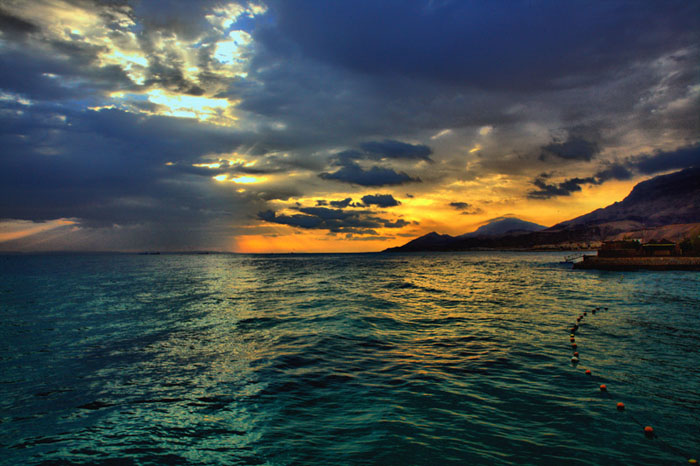 Red Sea at Aqaba and At Sunset



View of Amman, Jordan, at dusk
---
Additional Interviews
What does scripture have to say about the end of days hiding places?
---
THE ROYAL TOUR OF JORDAN
Please feel free to download and share these teachings.
Thank you.